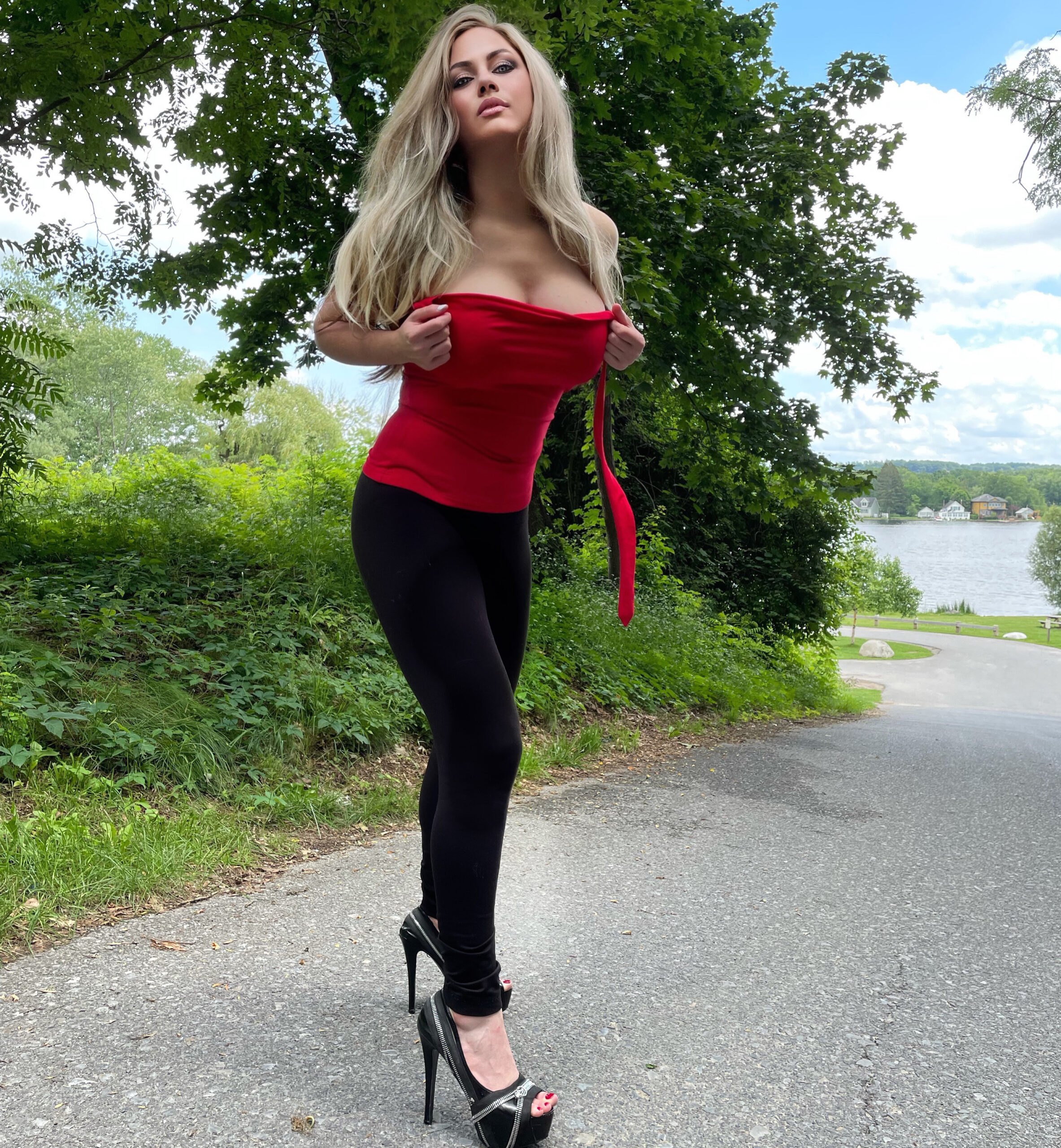 ABOUT ASHLEY
Ashley Perkins is a New York based model who is originally from Charleston, South Carolina.
Ashley Perkins has appeared in "Army Wives" and "Reckless" both filmed in her hometown of Charleston, South Carolina. Ashley's southern charm combined with her stunning "Girl Next Door" beauty are taking the internet by storm. Ashley, born and raised a true beach girl relocated to New York where she spends her free time playing tennis, hiking, learning to ski, watching the horses at Saratoga Race Track and enjoying the snowy weather of New York state.
Ashley spent her childhood and teenage years training and traveling as a nationally ranked junior tennis player. As a result of her ambition and dedication, Ashley won the South Carolina State Championship, competing in the 16 and under category as a 13 year old. Due to a recurring ankle injury, Ashley retired from junior tennis before entering college at the College of Charleston, South Carolina. Ashley completed her education with a degree in Hospitality and Tourism Management.
Ashley's stunning smile and southern disposition combined with her athletic background and commitment to fitness is proving to be a winning combination in her current endeavors.