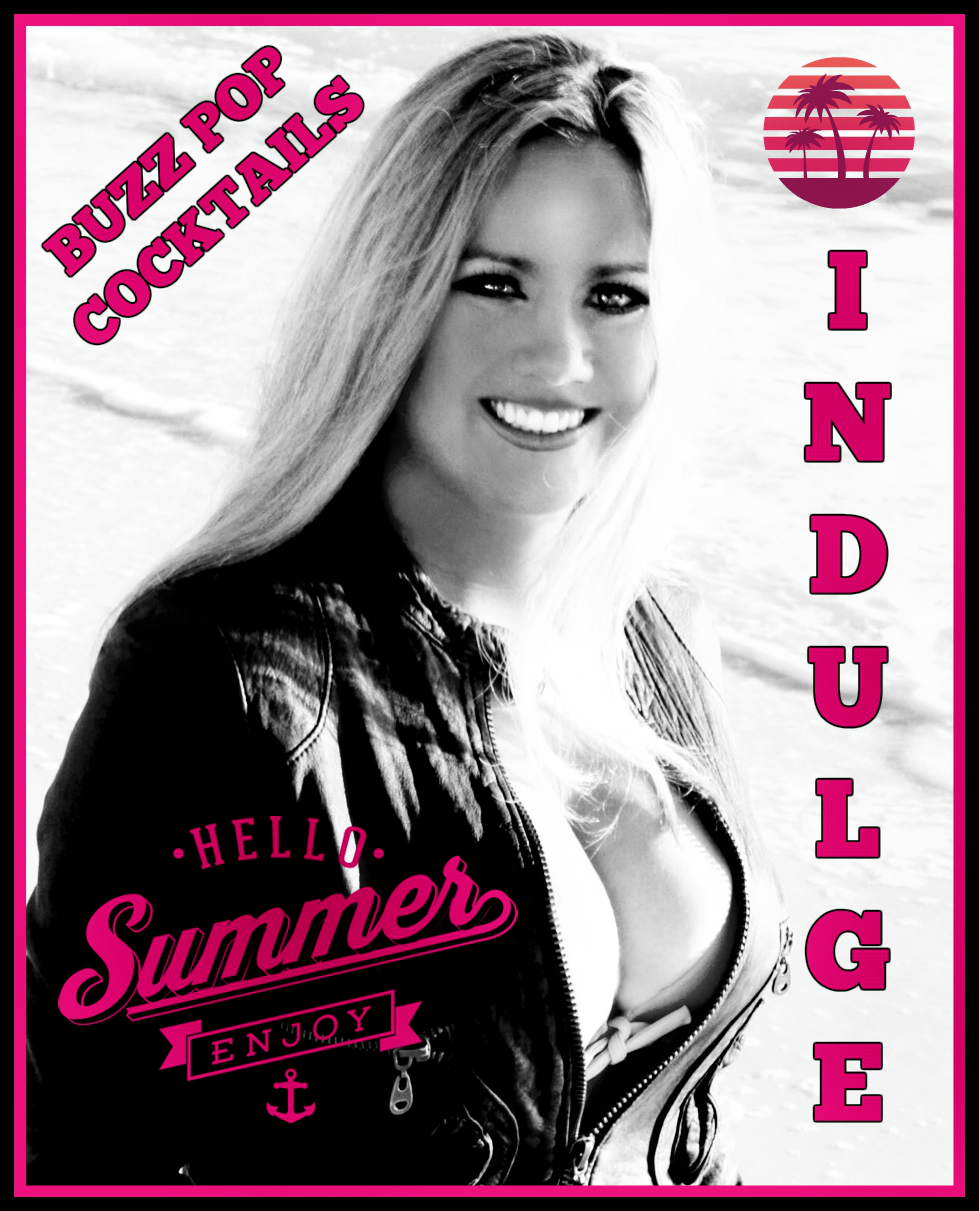 Hey guys! Hope you are all enjoying your summer….can't believe it is almost August! Life at the beach is amazing but incredibly HOT! I hope you all are following Buzz Pop Cocktails now as they offer the perfect cool down for a hot summer day. Please tell them Ashley sent you.
You can find Buzz Pop Cocktails here:
Love you guys and hope your summer is AMAZING!!!!!!
XOXO,
Ashley