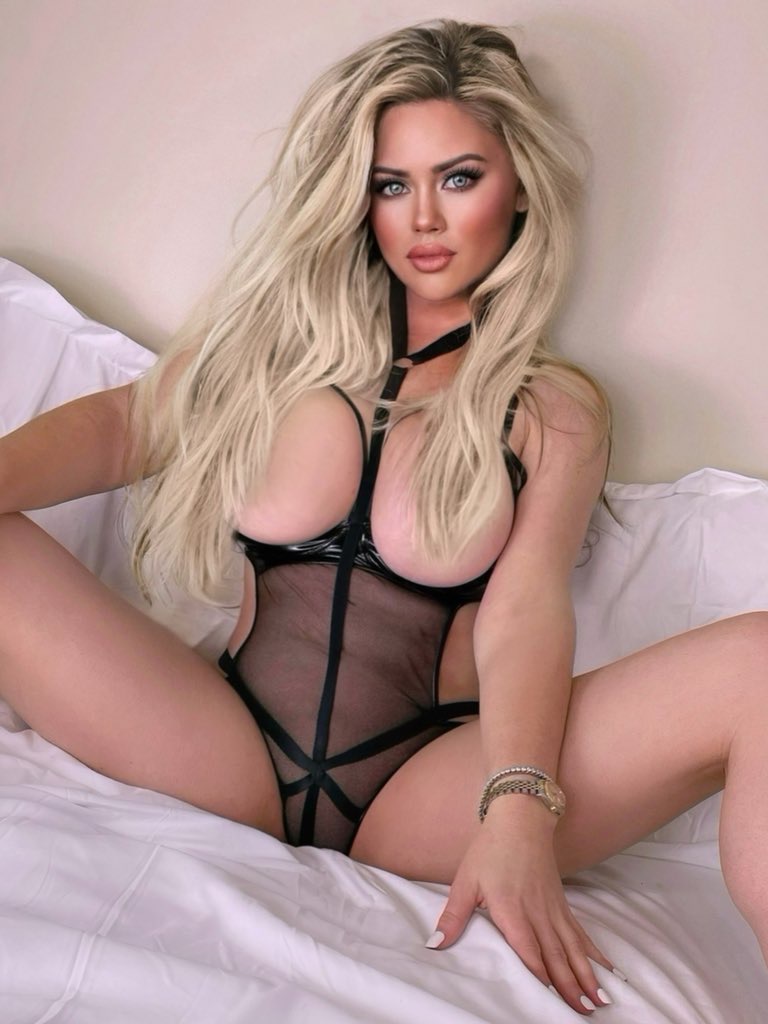 My 2023 Calendar 
Coming This Fall 2022!
Hi Everyone! I've had so many of you express interest in a personal calendar with my pics!
So, I listened to YOU and I will be selling my 2023 Calendar with pre-sales starting SOON!
Delivery of 2023 Calendars will start around the beginning of October!
As a gift to you, if you order before July 15th, 2022, I will be offering a 15% off promo!
My calendar will feature VERY SEXY lingerie style, high gloss NEVER BEFORE SEEN photos of me.
Your payment will be securely processed through PayPal which accepts all major Credit Cards.
I also accept CashApp and Venmo which does not require you to go through the PayPal processing procedure.
All payment methods are secure and handled through a third party. I will have more pricing details available in the next week or so! 

In addition, I'm also going to be offering water bottles, coffee mugs, phone cases, etc. with your choice of available photos.
Stay tuned and check back often as products become available!
Be sure and check the SHOP tab to see my Autographed Photos that are currently for sale.
Thank you for visiting my site! I'm so excited about all the new and exciting additions I will be offering! Y'all take care and please Bookmark my site!
XOXO
Ashley