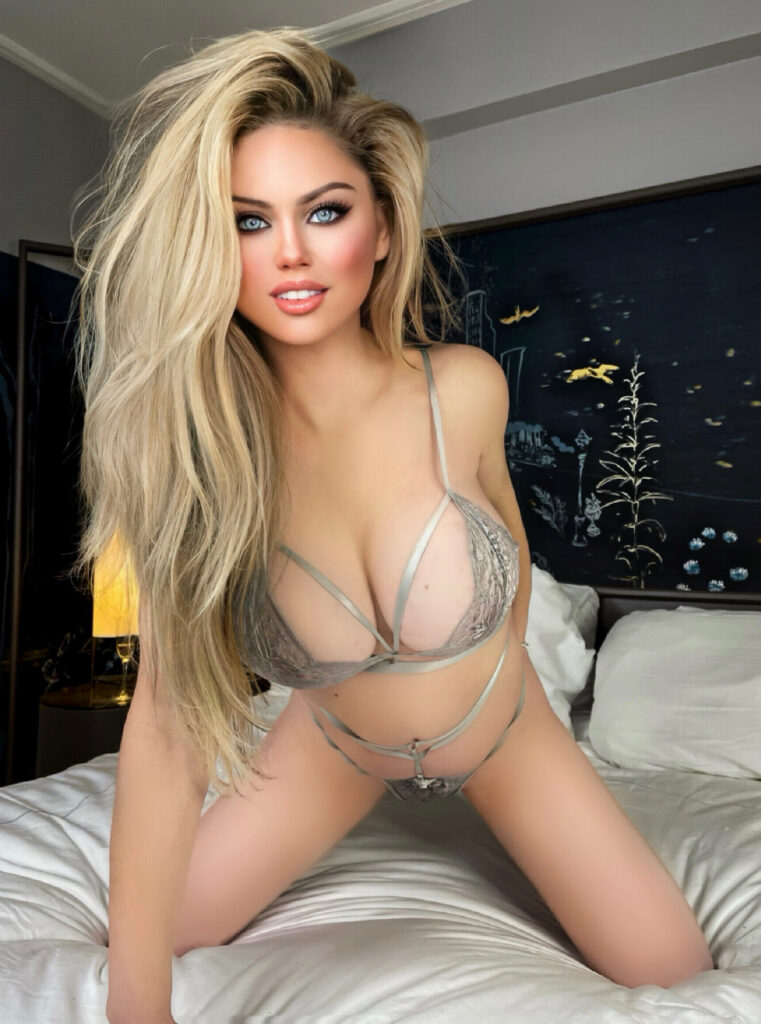 Info for My Subscribers
Hey guys! If you are a subscriber on either my platforms, I wanted to answer a few questions.
Some of you have asked about the policies of the two platforms.
First of all, both platforms take 20% of everything - this includes TIPS.
I request that if you are on either of these platforms and want to TIP - PLEASE use CashApp @$anperkin89 or Venmo @ashleyperks. This does not apply to purchases of sets etc. This is just if you want to "spoil me" with a tip.
I appreciate it as the 20% adds up considerably!
Thank you guys! You are the BEST! XOXO Ashley