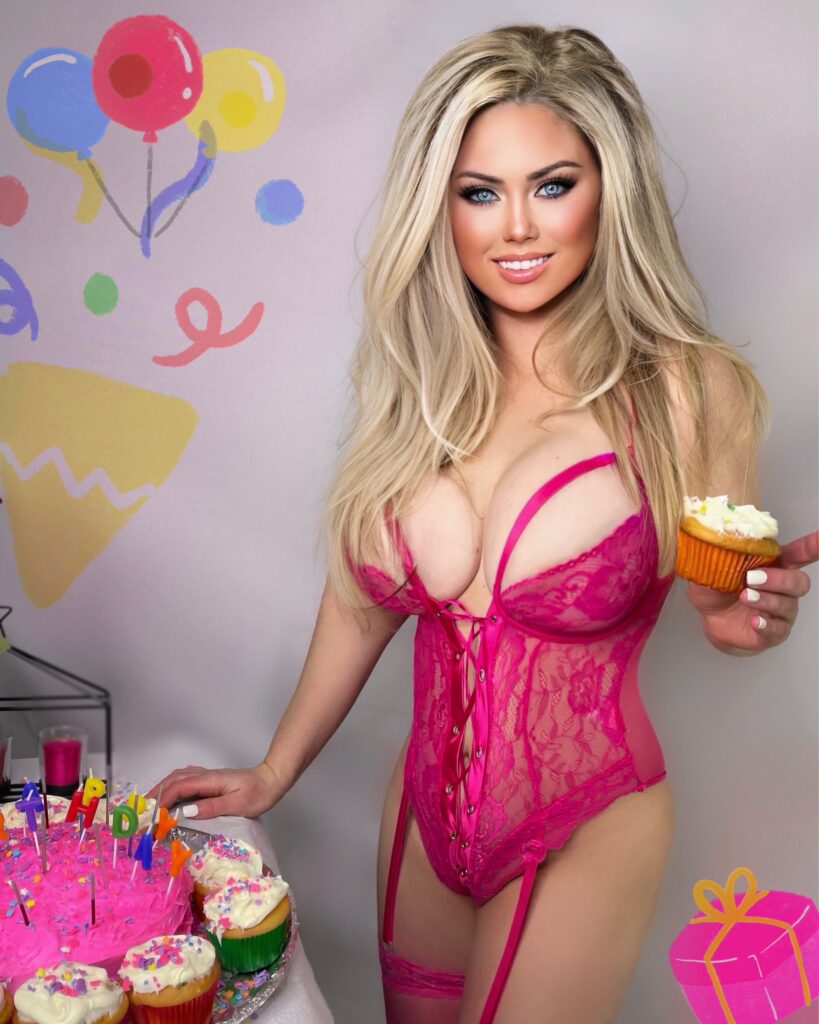 FEBRUARY is Ashley's Birthday Palooza!
It's here! My Birthday month has arrived. So many of you have asked how you can send me a Birthday gift . . . Well, it's really easy!
If you want to wish me a Happy Birthday, it's so easy and I would appreciate it very much.
So a few things that I enjoy: 
Cocktails / Drinks

Manicures Or Pedis

Shoes

Handbags

Chocolate!

Champagne

Surprises

Breakfast or Lunch
To send me a gift, you can CashApp or Venmo me - just put gift in the subject and let me know what your gift is for me!
I thank you guys so much and I will try and share pics of some of my gifts that I receive.
Feel free to surprise me!
Let Ashley Palooza Begin! haha
XOXO Ashley