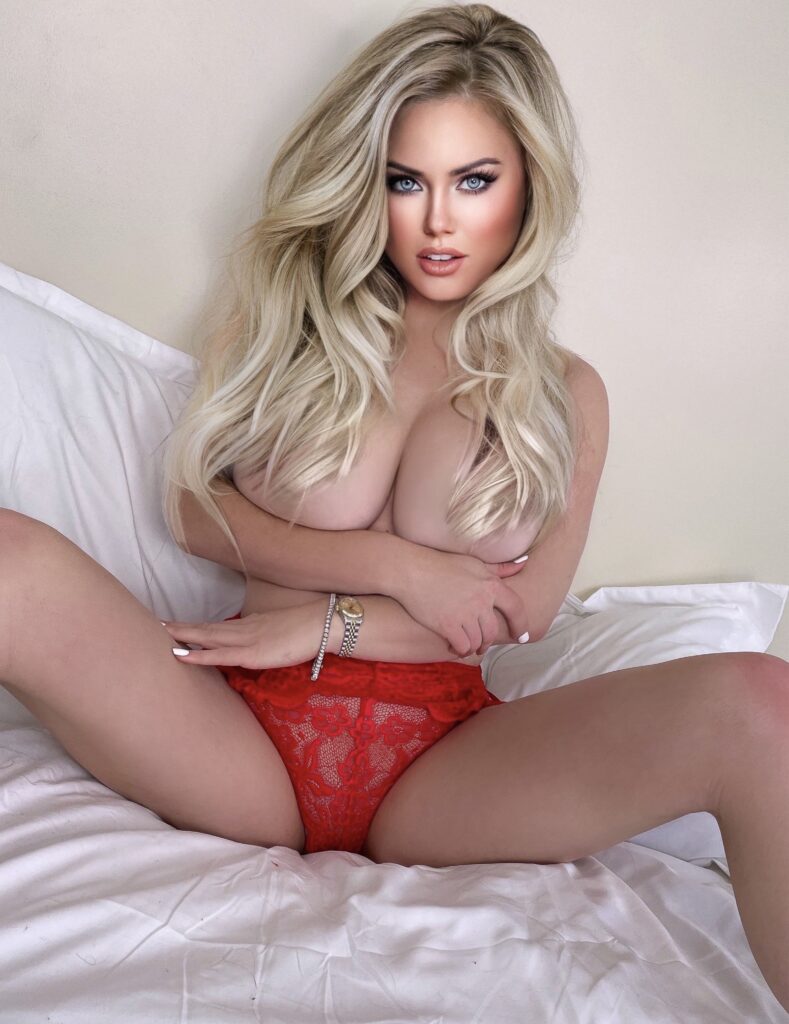 Next month, October,  I will be appearing in a magazine with an 8 page FEATURE!
I'm very excited to share this news with you.
As we get closer to publication, I will share the details with you so that you will be able to SUBSCRIBE to the magazine and have instant access to my spread!
I hope y'all are as excited as I am! Thanks as always for your support!