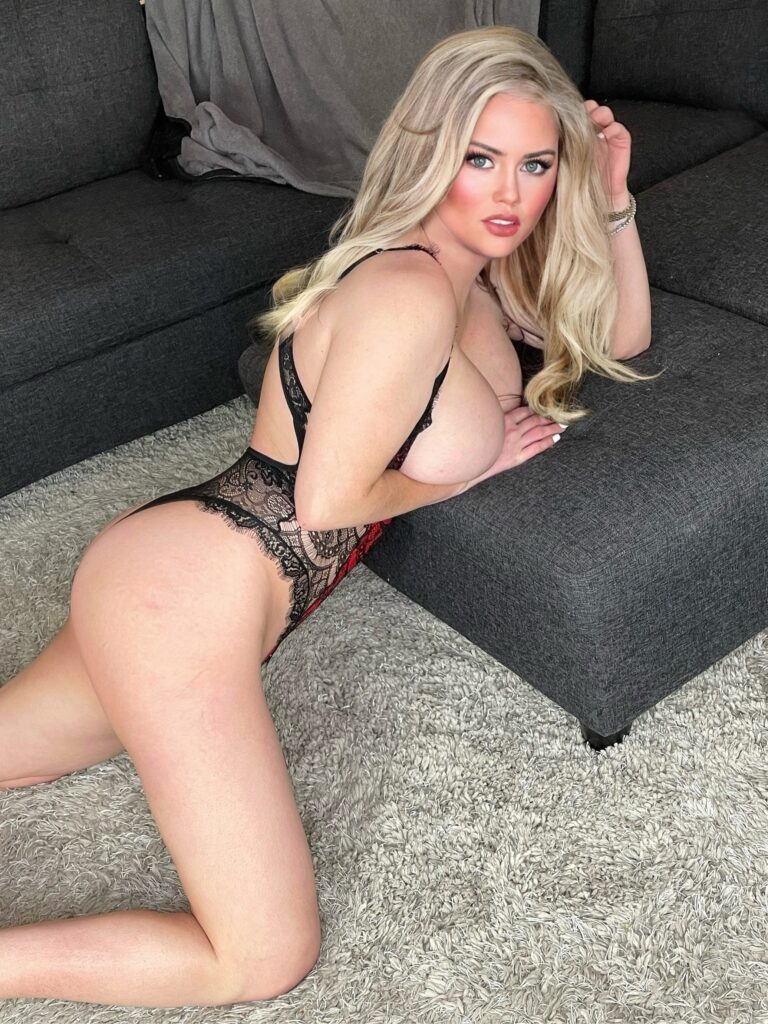 Happy Friyay!
Hey everyone! It's FRIDAY which is my FAVORITE day of the week!
I've had so many of you contact me with requests and questions regarding my Playboy CENTERFOLD and my OnlyFans account so I decided to take a moment and update you on what's new!
I've been super busy creating EXTRA HOT and EXCLUSIVE Content for My Playboy and OnlyFans accounts. If you are a subscriber, then you already know that I update DAILY with high quality content. Most of the compliments I receive are in response to the HIGH QUALITY photos that I share with my subscribers. You've also shared with me how much you appreciate that I provide new photos every single day!
I recently posted here regarding my new SHOP creations which will be available soon.  I will be producing a 2023 Calendar and you can get the details here! Ashley's Calendar 2023
In addition to my calendar, I will be adding other items soon as well. Just check the link above for details.
For FUN, I am offering a special Q & A session - In order to participate, just shoot me a DM inside my Playboy or OnlyFans site and ask your questions! I do not answer DMs on Social Media because I simply do not have the time to keep up with all the messages. In a few days, I will share a new post answering all your questions. Please keep it CLEAN as the answers will be posted here on my Official Page. I will NOT share your private information! This is just for fun and it gives you an opportunity to learn a little more about me.
Moving into the rest of 2023, I hope to have many new adventures, so please bookmark my site and check my * News * tab to keep up with all updates and exciting news regarding my brand.
If you are having trouble navigating my site, just click the 3 bars at the top right of your mobile device or the tabs from your laptop or desktop. I want to thank you all for continuing to support me on both of my platforms! You guys keep me online and keep my brand going! I appreciate all of you and thank you so much.
If you have any suggestions or requests, please let me know within my Playboy or OnlyFans accounts. I wish you all a wonderful weekend! If you aren't following my socials yet, please subscribe, like and follow! You can find ALL my Social Media Accounts here. Ashley's Social Media I have posted a few new pics in my Gallery for you guys! I hope you enjoy.
Happy Weekend!
XOXO
Ashley