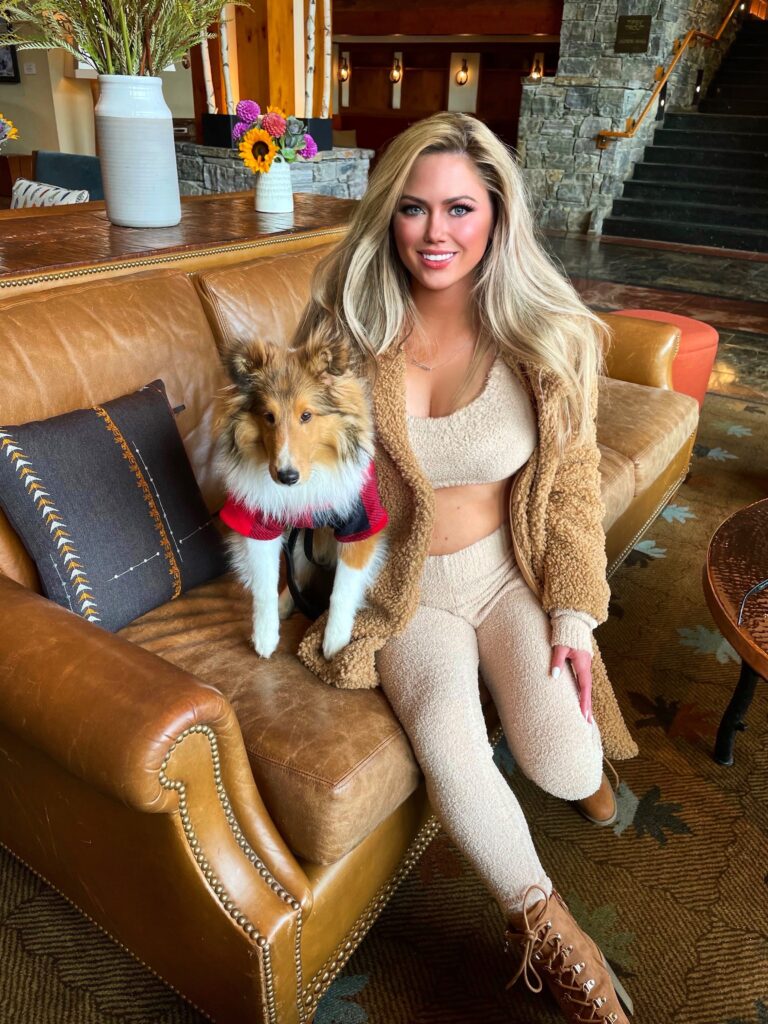 Updates and News!
Hey there! I just wanted to update you and let you know what's going on with my modeling career in the next couple of months.
First of all, I just returned from Stowe, Vermont for a photo shoot. All my life I have dreamed of visiting Vermont in Autumn and I must say that the beauty surpassed my most vivid dreams! I feel so blessed that I was able to experience the glory of Vermont in Fall. The photo shoots from the rustic lodge turned out beautifully and I know you will love them. They are available on both my OnlyFans and my Playboy Centerfold. Let me know what you think!
Now, what's up for November and December! Well, I am going to be on the COVER of FHM in December and I am so very excited about this. I'm thinking Christmas and I should definitely wear red with a Christmas theme.
Originally I had planned a New York City shoot for Christmas but these plans have changed. I'll keep you posted but I'm thinking snow *fingers crossed* and nothing but a Santa hat! haha
I want to wish you all a wonderful weekend! I can't believe it's already Thursday. It's been a crazy week and I know we are all ready to just kick back and relax.
So, Ashley's thoughts for Thursday . . . Stay strong, stay positive, always believe, and be kind. Always, be kind. Life may throw you curve balls but with faith, you can handle anything. Surround yourself with people who love you and who build you up. Once again, life is short. I intend to make mine memorable. Live well! Be Happy! Grab every experience and squeeze every ounce of joy that you can.
Yes, I'm corny but it's from the heart of Ashley.
Until next time . . .
XOXO Ashley